Before the Design Dilemma: Comparing quotes - what you need to know.
When gathering quotes for your new home or any home improvement
project, we as the owner, know exactly what we want and believe we are communicating
that information accurately to the builder/tradesperson. But has that
information been interpreted correctly? When obtaining quotes there are a few
key points to ensure you are comparing quotes equally and full understand what
you are entering into.
1. Champagne taste, Beer budget Reality Check
Everyone wants luxury finishes for their home, unfortunately, when the
quote comes in, it can be quite a shock. Building a home costs money, anything that
is nonstandard, custom built or a premium brand will add up. Further to this,
owners often don't realise the amount of labour, tie in work between trades and
behind the scenes man hours that are required to produce a quality home.
Particularly in extensions/renovations, all too often people only think of the
major elements and believe they are being overcharged, not realising that there
is a lot more work for a renovation/extension than for a new build. Reality TV shows have a lot to answer for - particularly when they never give you the true cost of the renovation and the fact that there are teams of people to assist.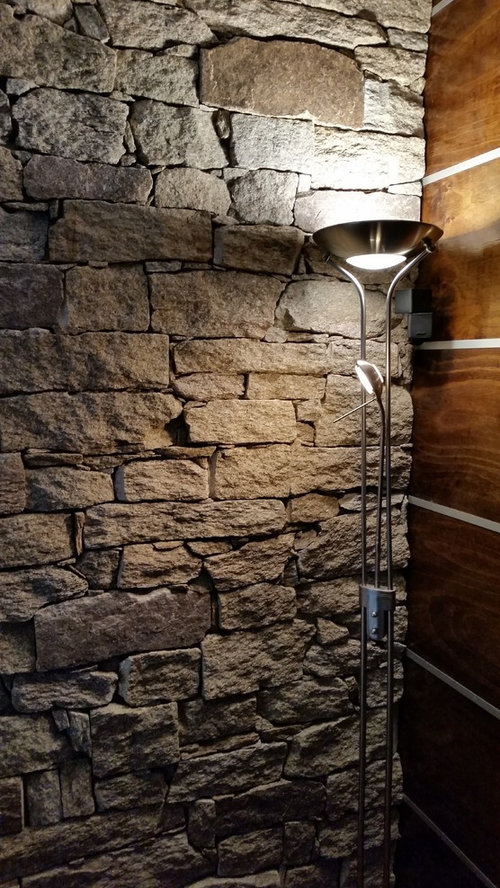 The builder may not be overcharging, but charging you accordingly as
any other profession would… That feature wall that needs each stone to be laid
individually and then the gaps reworked with tiny stone takes a lot of man
hours and inevitably money.
Talking Budget:
Many people don't want to tell the builders their budget, which is
fine, however, our advice would be to find someone you are comfortable with and
work together to meet the budget, not the other way around. The beer budget
can't buy the champagne no matter how many builders you speak with. However, by
working with your builder and making some compromises in some areas you may end
up with at least a sparkling wine. Most builders are happy to work with their
clients to ensure they get the most value out of their budget and home.
2. What's included?
Your idea of value, mid level or luxury finishes could be very
different to what you are being quoted on by the different builders you speak
with.
Be sure to ask for clarification on the level of inclusions and what
forms part of the quote e.g. are council approvals included in the quote or in
addition to it? You may be surprised to learn that although you would assume
carpet and tiles would be included they in fact weren't included in your quote.
There can be a significant difference in price between builders purely
because one has quoted the basics and one has quoted on a whole of house with
nothing left for you to do. Don't be caught out by signing up to something
without understanding what you are getting.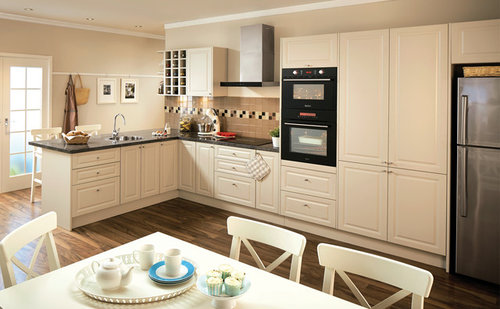 Two very different ideas on luxury - make sure you understand what the quote really includes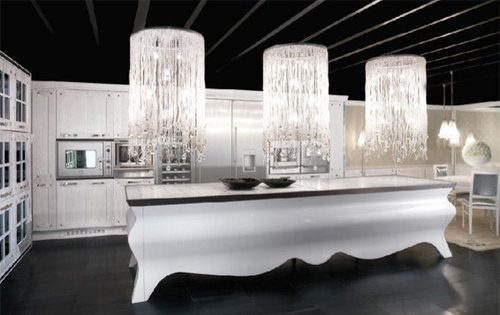 3. The display home phenomenon: Project builder VS Custom builder
You walk through a display home and want the exact same home but built by
a custom builder for the prices you see advertised by the project builder. Project
builder display homes are a great way to get inspiration, ideas and see the
latest trends. The reality is that display homes are built to the highest
standard and are not reflective of any of the advertised prices.
Further to this, a custom builder cannot compete with a project builder
quote. A project builder has economies of scale and limited options available
for you to choose from. A custom builder is just that, they build custom homes,
every house is unique and whilst each builder can offer a certain amount of
standardised inclusions dependant on the level of finishes desired, the builder
quotes in accordance to the house design and the clients brief, providing
flexibility and individuality. Ultimately, the decision between a project
builder and custom builder quote is whether standardisation and cost is the
priority or uniqueness and flexibility.
By embracing these 3 simple, but often overlooked tips, you will set
yourself on a path to compare quotes accurately and equally, providing the best
outcome for yourself.