Tree of the week Catalpa bignonioides 'Nana'
Catalpa bignonioides 'Nana' – Grafted standard Dwarf Indian bean tree
What a tree. I love the way man plays with plant stock and this is one that really ticks so many boxes for both aesthetic reasons and design effectiveness.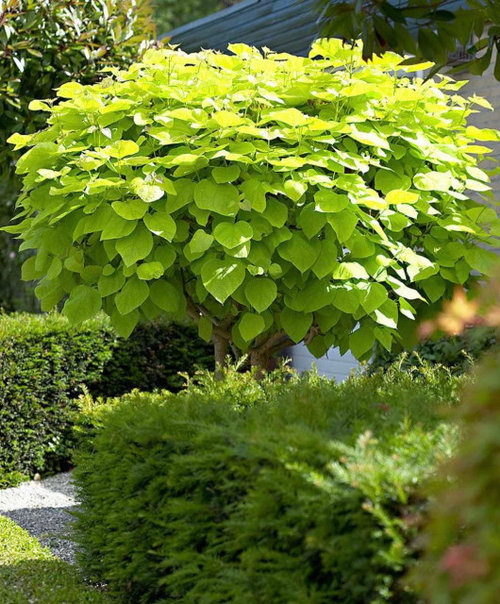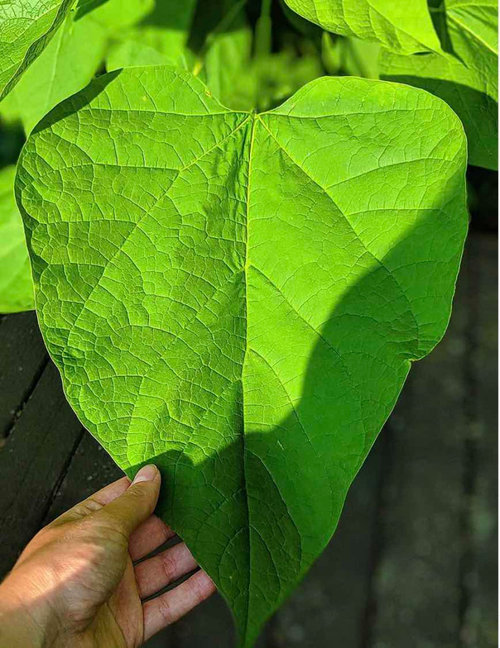 This tree carries the most beautiful long stalked paddle shaped leaves that move majestically in the breeze.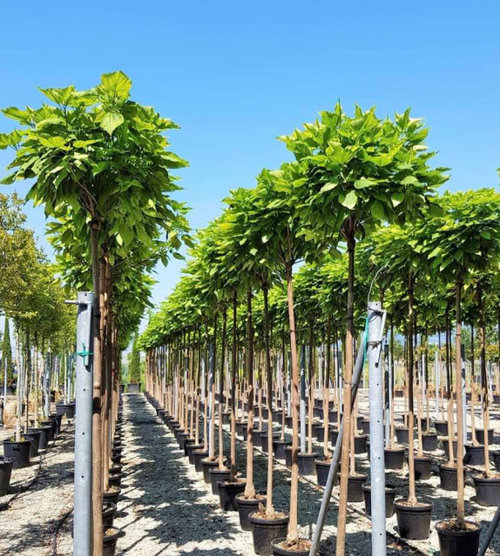 Being a grafted standard, you can order the tree with a trunk between heights of 1.5m to 1.8m. With this type of plant, it works so well at providing under canopy shade or strategically think about planting it to soften out say a neighbouring window so bringing beauty in the foreground of the window.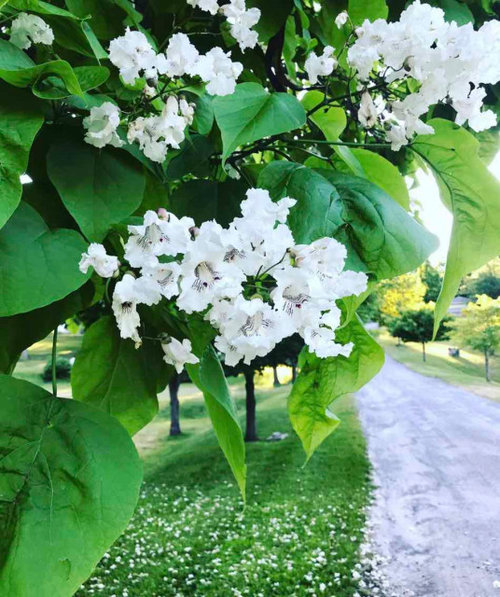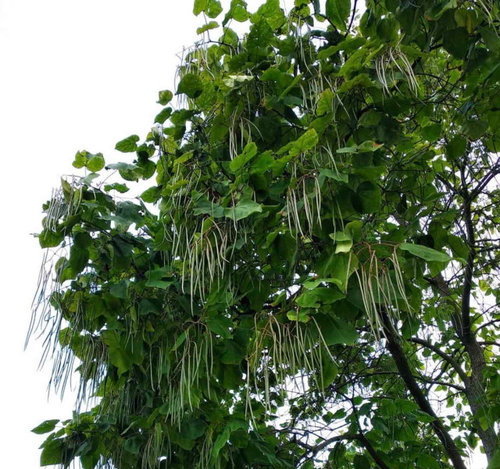 Ok a little about the tree and care of it:
Tree type:
· A spreading deciduous shrub/small tree with a dense, conical and compact habit.
· It has large heart shaped, rich green leaves with hairy undersides
· Vibrant, dense foliage provide shelter in summer and allow light through in winter
Height/width:
· 1.8 x 1.5
Light:
· Full sun/Light shade
Wind:
· Sheltered
Soil:
· A moist loamy soil. Does not like to dry out.
Maintenance:
· Ensure an adequate water supply
· Only directional pruning when young is needed to ensure an even habit.
Diseases:
· Leaf burn in hot dry conditions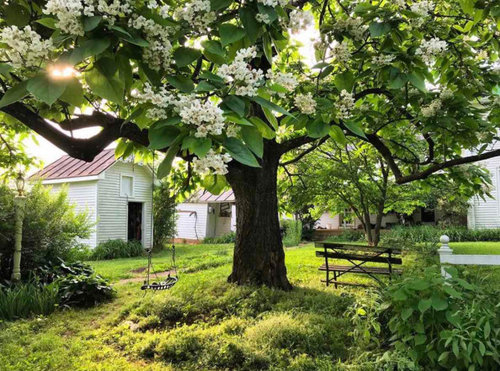 Now if you are after a really big tree, you can buy the Catalpa bignonioides ' Indian Bean Tree' that has not been grafted and will reward you so much in a large garden setting allowing for areas under for shaded picnics and a good of fashion climbing tree.
For further inspiration and of course if you would like us to help you create your own unique garden setting do please contact us at www.scenicbluedesign.com.auand fill out the enquiry form. Alternatively, you can call me directly on 0405 663222.
Thank you for your time

Chris Slaughter