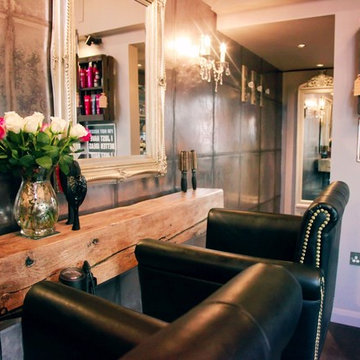 John O Connell Building Solutions
The finished interior. Our client wanted to run an exclusive hair and beauty salon from her home, and needed a premises to fit. We created a stunning space from an existing garden room with a refurbishment project. The results were so good that The Shed has been featured in a national magazine.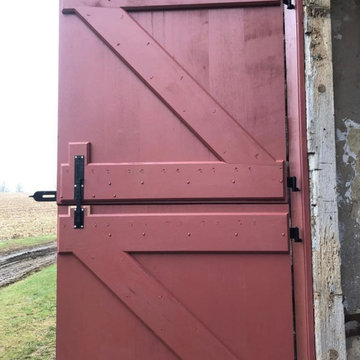 The Heritage Housewrights Company
This is an example of a traditional shed and granny flat in Philadelphia.