Central Coast, Tasmania

Electricians

From full wiring jobs to installing home alarms, electricians in Central Coast, Tasmania can solve many problems. In the same way that you would never take your chances on fixing your home's electrical problems, you should not risk your wiring or appliances with an electrician who has a short fuse or isn't the brightest bulb in the box. Your research now could save a life. Before you browse profiles of sparkies in your Central Coast, Tasmania area, use the following guide to help you find the most qualified professional for your electrical job.

More
Residential and Commercial Electrician specializing in New Homes, Renovations and Landscape Lighting.
Read More
0414 815 146

Mona Vale

,

New South Wales

,

2103
GreenElec was created to empower homeowners and businesses with the latest technology, and to help the consumer...
Read More
99815000

Sydney

,

New South Wales

,

2101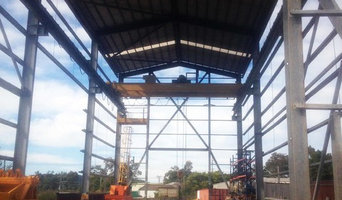 Licenced Electrician
Read More
0426 295 130

Wangi Wangi

,

New South Wales

,

2267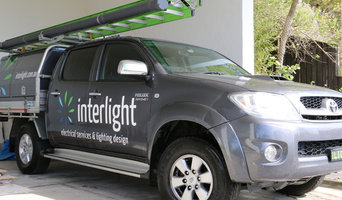 Interlight provides a reliable and friendly service with results that will always deliver a quality of the...
Read More
0432 162 892

Thornleigh

,

New South Wales

,

2120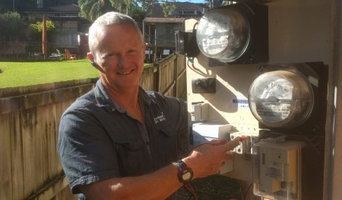 Hi, I'm Brent Mounser, owner of Action Now Hot Water & Electrical. I know that if your hot water system is...
Read More
0414 853 499

Terrigal

,

New South Wales

,

2260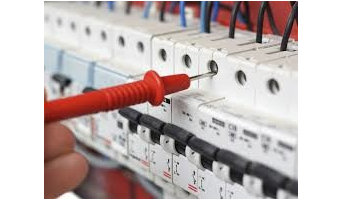 Electrical services Test & tagging Rewiring Design & layout electrical solutions Lighting installation
Read More
0412 679 259

Blue Haven

,

New South Wales

,

2262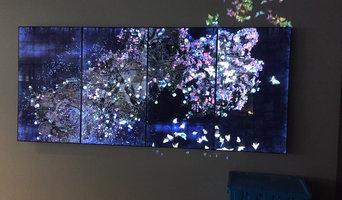 Custom installations are our speciality. Our expert Director has been designing and implementing customers Audio...
Read More
0419 449 043

Pitt Town

,

New South Wales

,

2756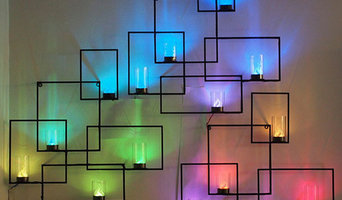 We are a team of 6 Electrical Technicians and qualified with extensive training and experience, We do perform our...
Read More
1300 328 832

St Ives

,

New South Wales

,

2075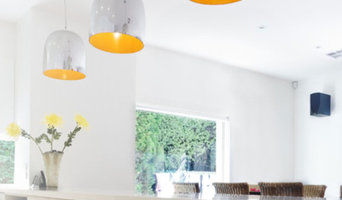 For over 10 years, the MDB Electrical Services team has been powering up homes and businesses across Sydney city...
Read More
0414 313 694

Stanhope Gardens

,

New South Wales

,

2768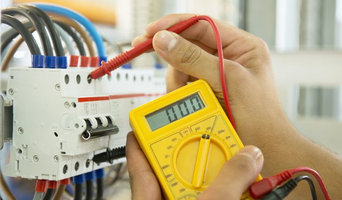 Local Business providing Technical support and Quality work for all electrical needs. It's my personal GOAL to...
Read More
0412 683 677

North Lambton

,

New South Wales

,

2299